To Learn more about our Stylists and book an appointment, click on the button beneath their image.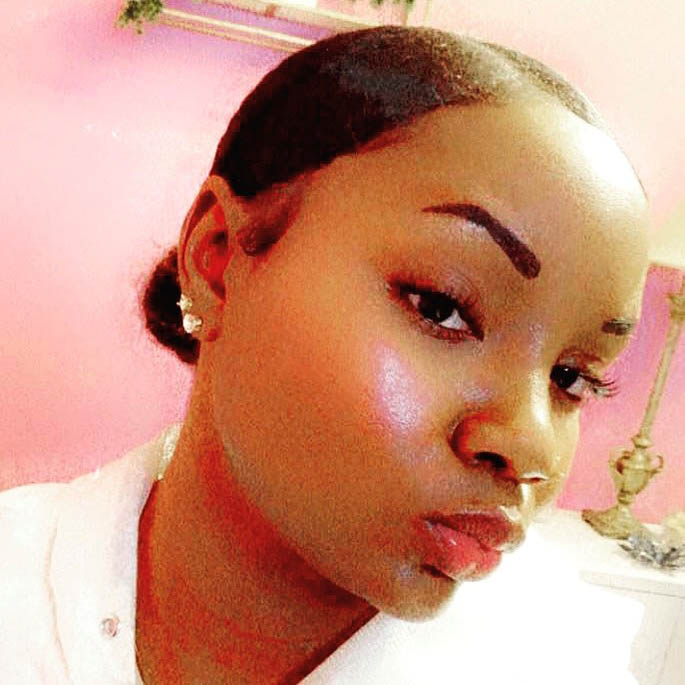 Hair that is a reflection of wellness within.
Here to help you overcome your natural hair frustrations from the inside, out.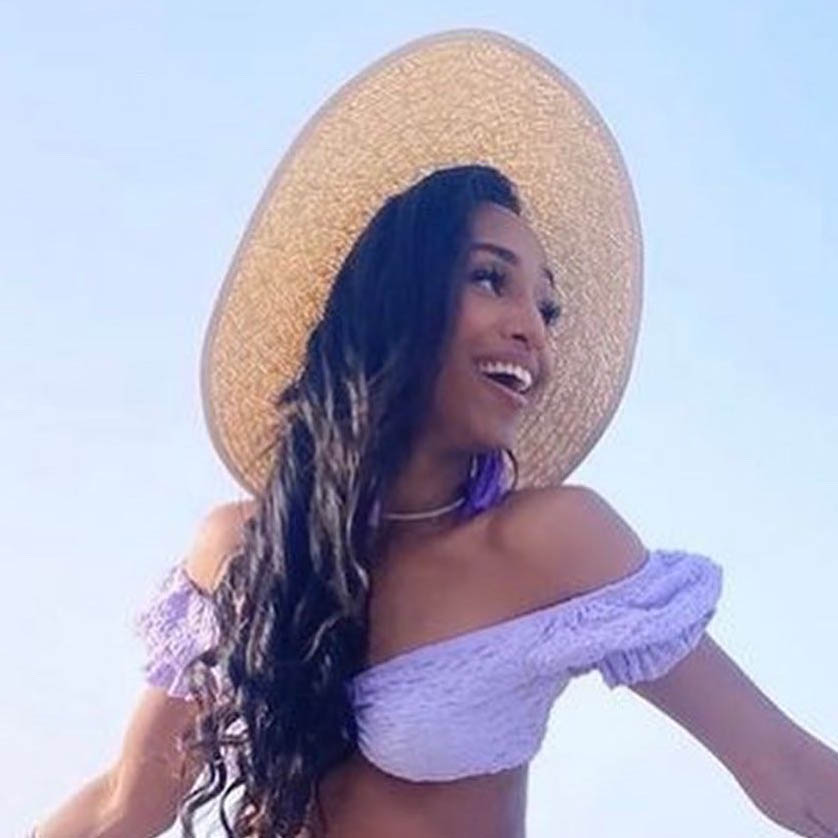 I was born and raised in Raleigh and graduated with a degree in business. I have always had a passion for everything "BEAUTY", and this is what led me to wanting a career in microblading.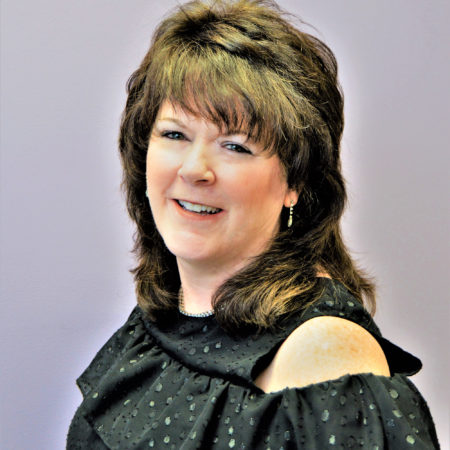 As a Stylist and waxing technician for over 35 years, I offer personalized hair care and waxing services for men and women.
My goal it to achieve client satisfaction with thorough, professional service.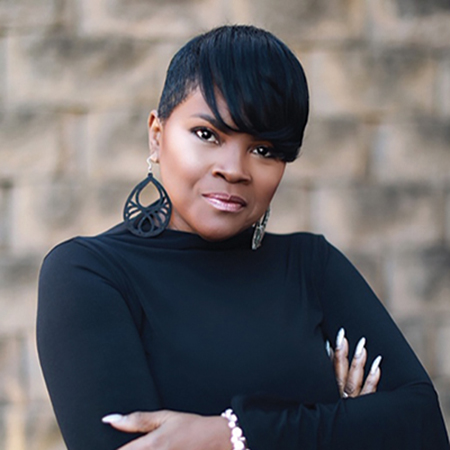 I am a master hairstylist and image and style influencer. I have been in the beauty industry for over 25 years. I specialize in healthy haircare. I am a certified skincare consultant, trained by the skincare industry's leading skincare companies.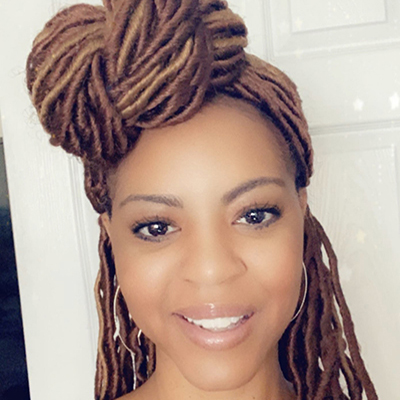 Blu Saphyr Beauty is an intimate salon studio located in Raleigh, NC. At BSB, the philosophy is Simple, Chic, Beauty and owner Kismick Vestshi focuses on keeping your hair healthy and strong. Services offered include brow waxing, keratin treatments, cuts, color, relaxers and more.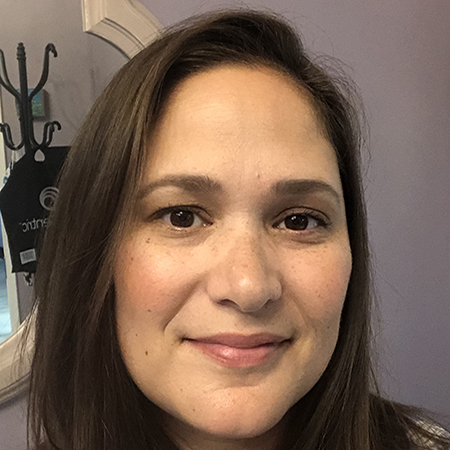 Greetings! I am Megan. I grew up in Delaware and moved to North Carolina my junior year in high school. I planted my roots here and married a Raleigh native. My husband, Jay and I have two vibrant sons.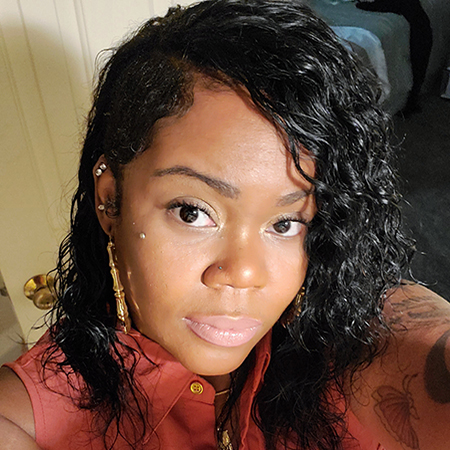 Hi My name is Melissa Jeffries. I am the owner/operator of A BLOOMING BEAUTY. I am a Master stylist that's been in the Industry for the last 7 years. Here at A Blooming Beauty I offer most salon services including: Relaxers, highlights, balayage, custom color, hair extensions/sew-ins, crochet styles …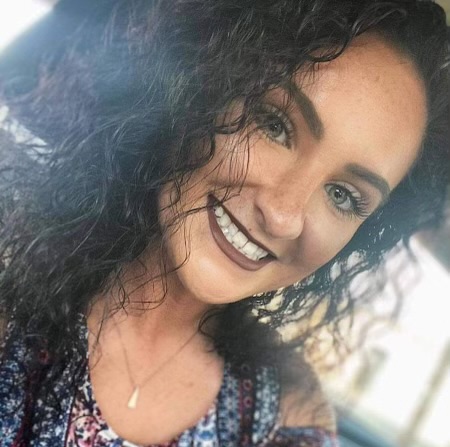 Here to help you overcome your natural hair frustrations from the inside, out.
Services:
•  Hair Cuts
•  Hair Styling
•  Color Treatments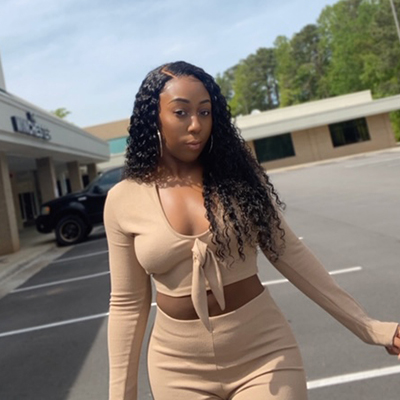 "I am called The Beauty Provider because I specialize in ALL things beauty! My services include makeup (bridal, formal, festive, and casual), natural hair care, protective styling, cuts, color, lace wig installations, braided styles, artificial nail enhancements(acrylic), and lash extensions. I am also versatile in all hair textures."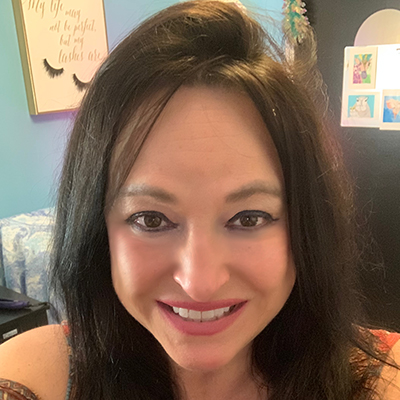 I received training and certification in the application of semi-permanent eyelash extensions from the top two most prestigious companies in the world, starting in 2008 with XtremeLashes, and then, in 2012 with Novalash.  I mastered the philosophy and techniques from both Industry leaders.  
See the Benefits of Treating Your Hair Right