Let us offer you the best beauty services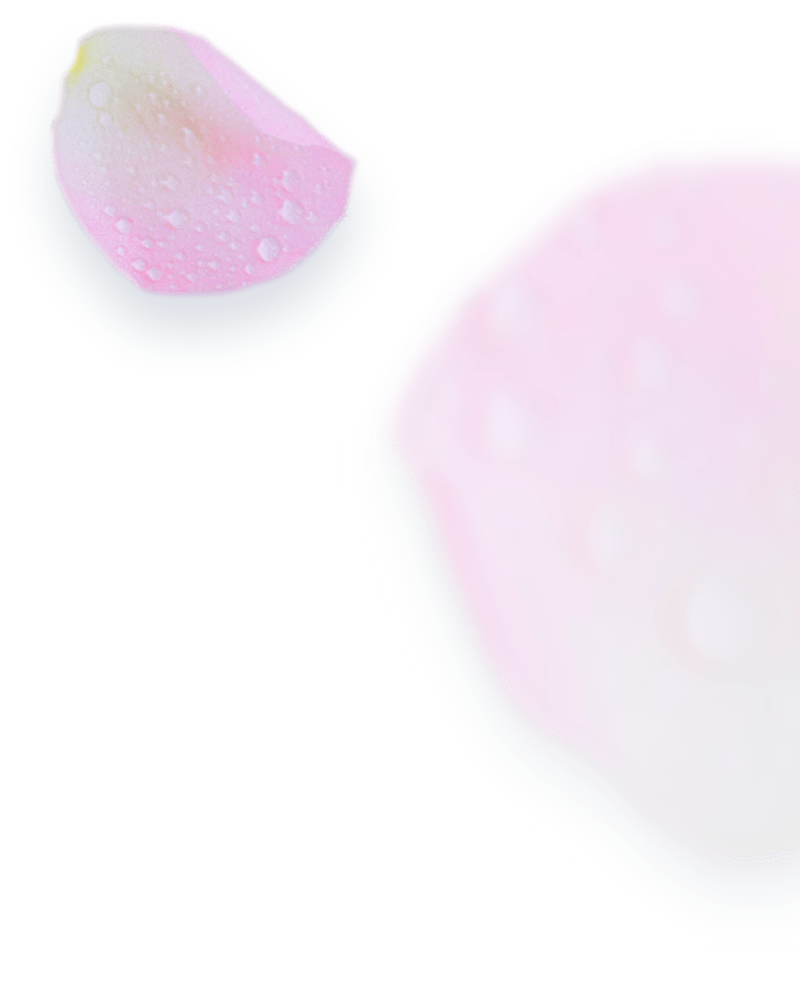 Signature Salon Studios
If you're looking for a boutique of salon studios with expert cosmetologists of all kinds, visit and make an appointment with one of our experts today!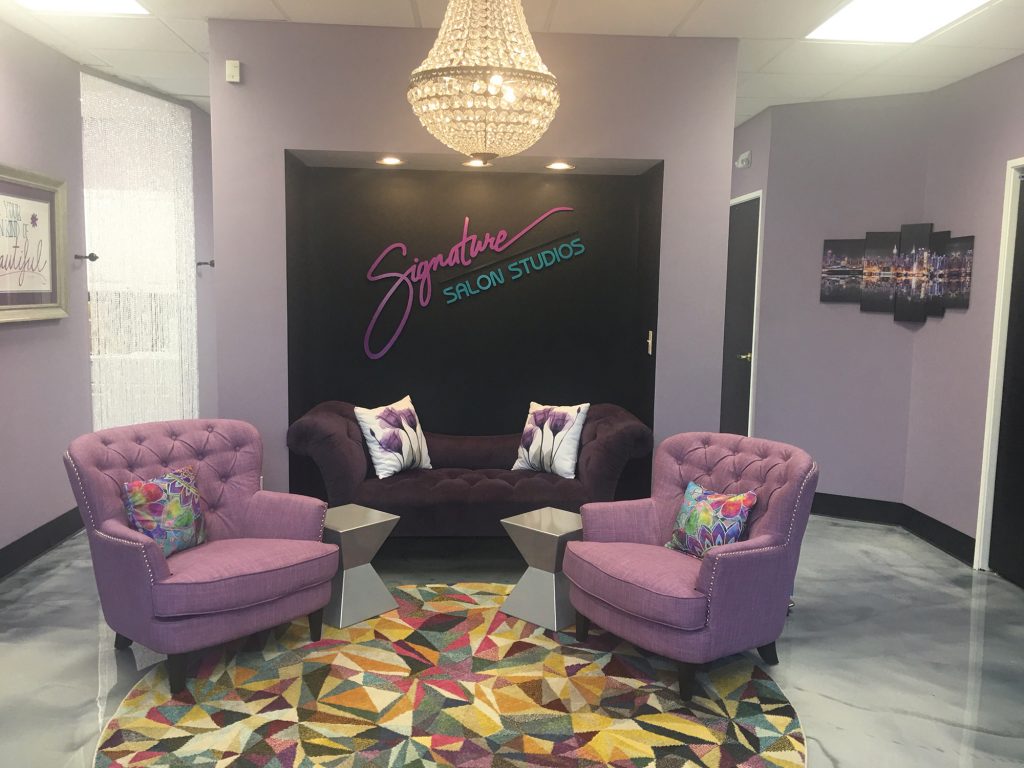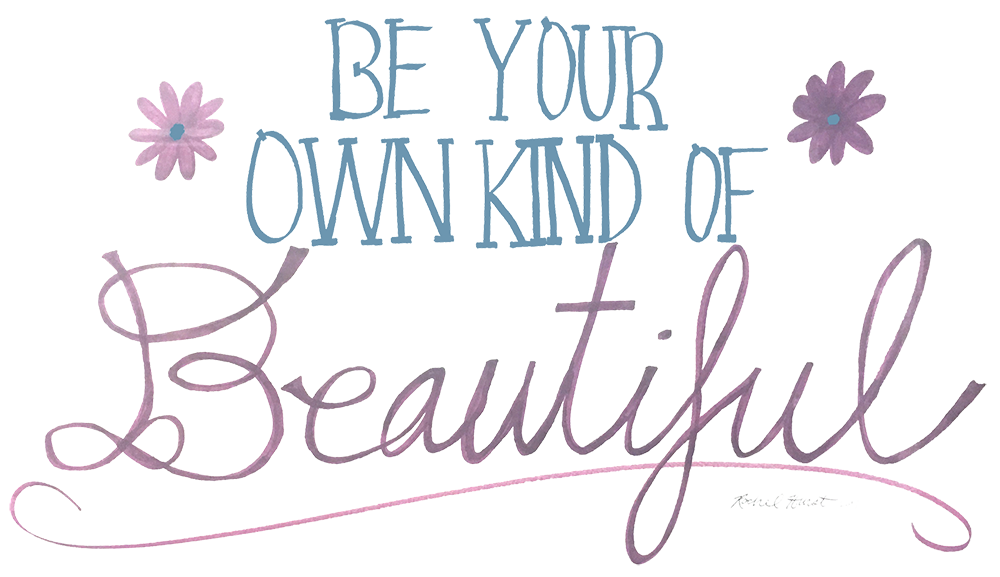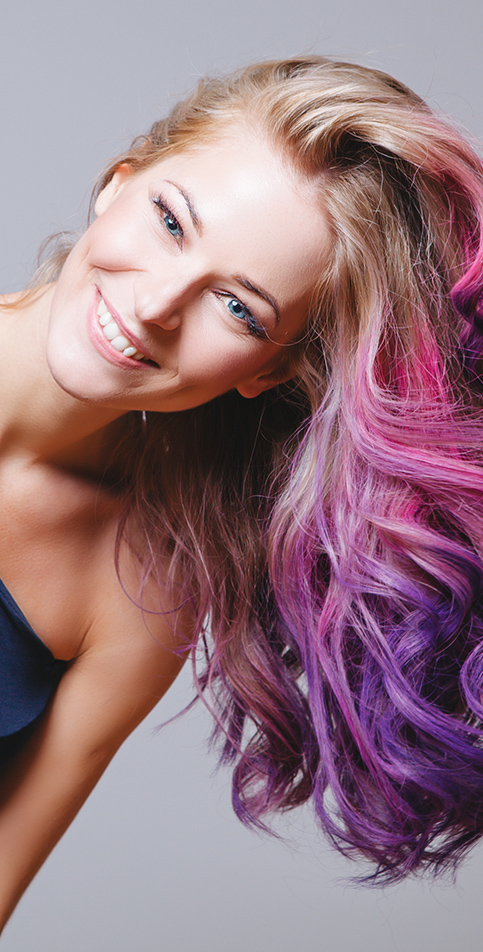 Elite Color & Cuts
The Hair Experts at Signature Salon Studios all have a minimum of 15 years of experience, and their skills and imagination are amazing. Each of them specializes in ANY kind of cut, color, highlights and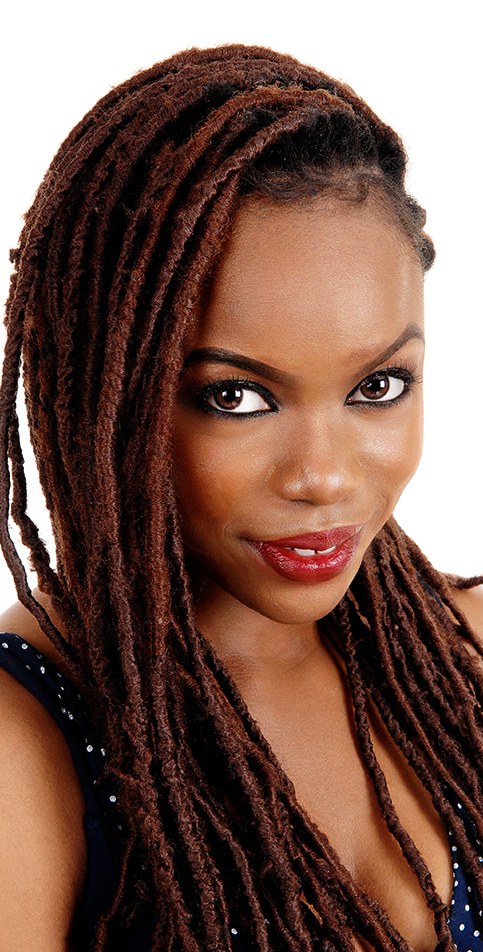 Expert Braiding & Extensions
Delivering the finest braiding designs in the Triangle. Braiding styles: Kinky Twists, Box Braids, Braided Updos, Cornrows, Crochet Braids, and Microbraids. We use the best quality human hair extensions.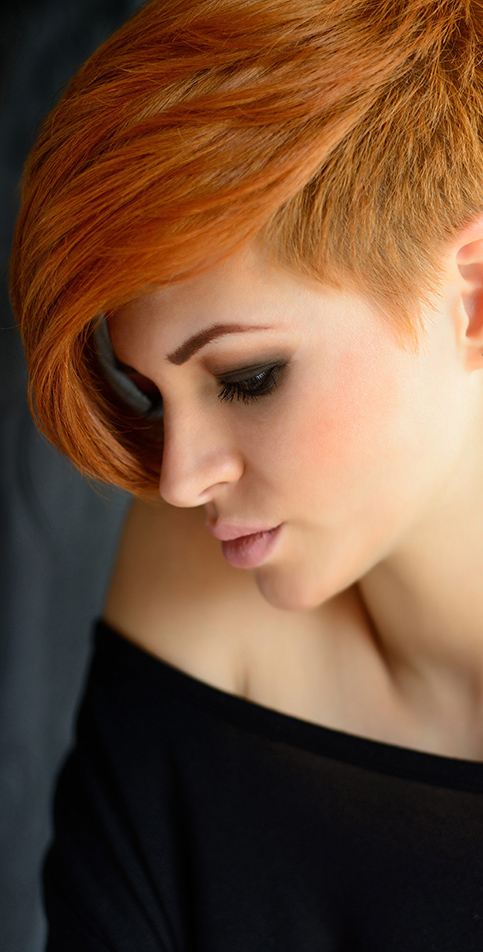 Expert Facials
Medi-Infusion Facial with excellent results: Facial -Infusion- a non acid peel that stimulates new cell turnover to nourish, heal and treat: Medi Facial-your traditional European facial for deep pore cleansing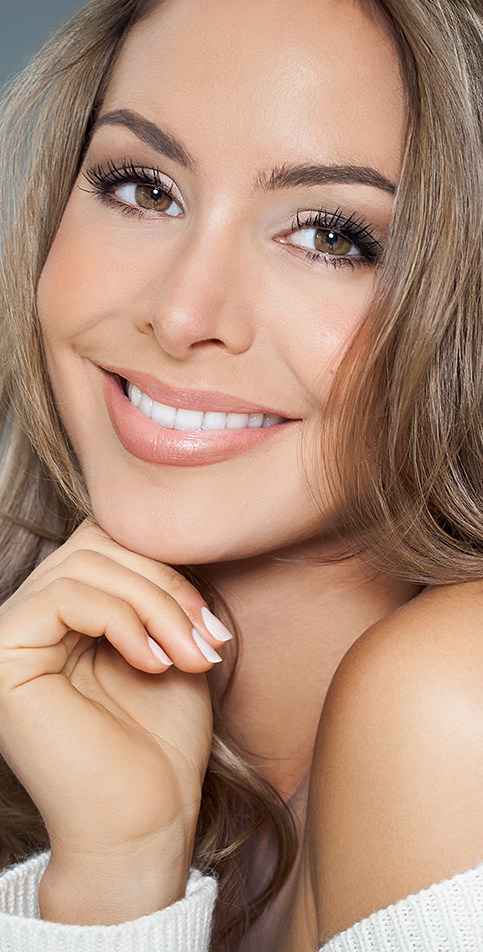 Full Body Waxing
Full leg wax Arm wax Chest wax Back wax Face wax Bikini Brazilian
EYELASH EXTENSIONS
will Transform Your Eyes…
No other make-up or mascara can achieve this look for you. Check it out!!
See What Our Happy Customers Have To Say
We are so proud of the salon that we've built!