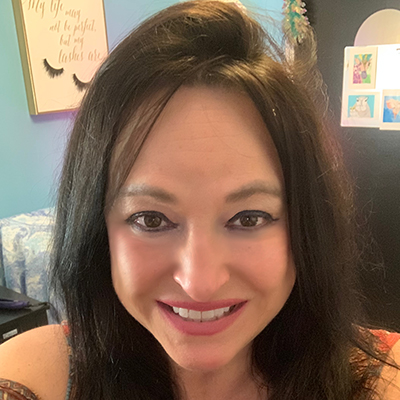 Sarah Kanetzke
I received training and certification in the application of semi-permanent eyelash extensions from the top two most prestigious companies in the world, starting in 2008 with XtremeLashes, and then, in 2012 with Novalash.  I mastered the philosophy and techniques from both Industry leaders.  

.Eye Lashes
From a natural lash enhancement to "celebrity-like" drama, or repairing other less experienced Lasher's "botched"  jobs, whatever your needs, I will meticulously and artistically address them.   My 12 years of experience and attention to detail give clients a feeling of security and trust. I safely and beautifully apply the style of eyelash enhancement you desire.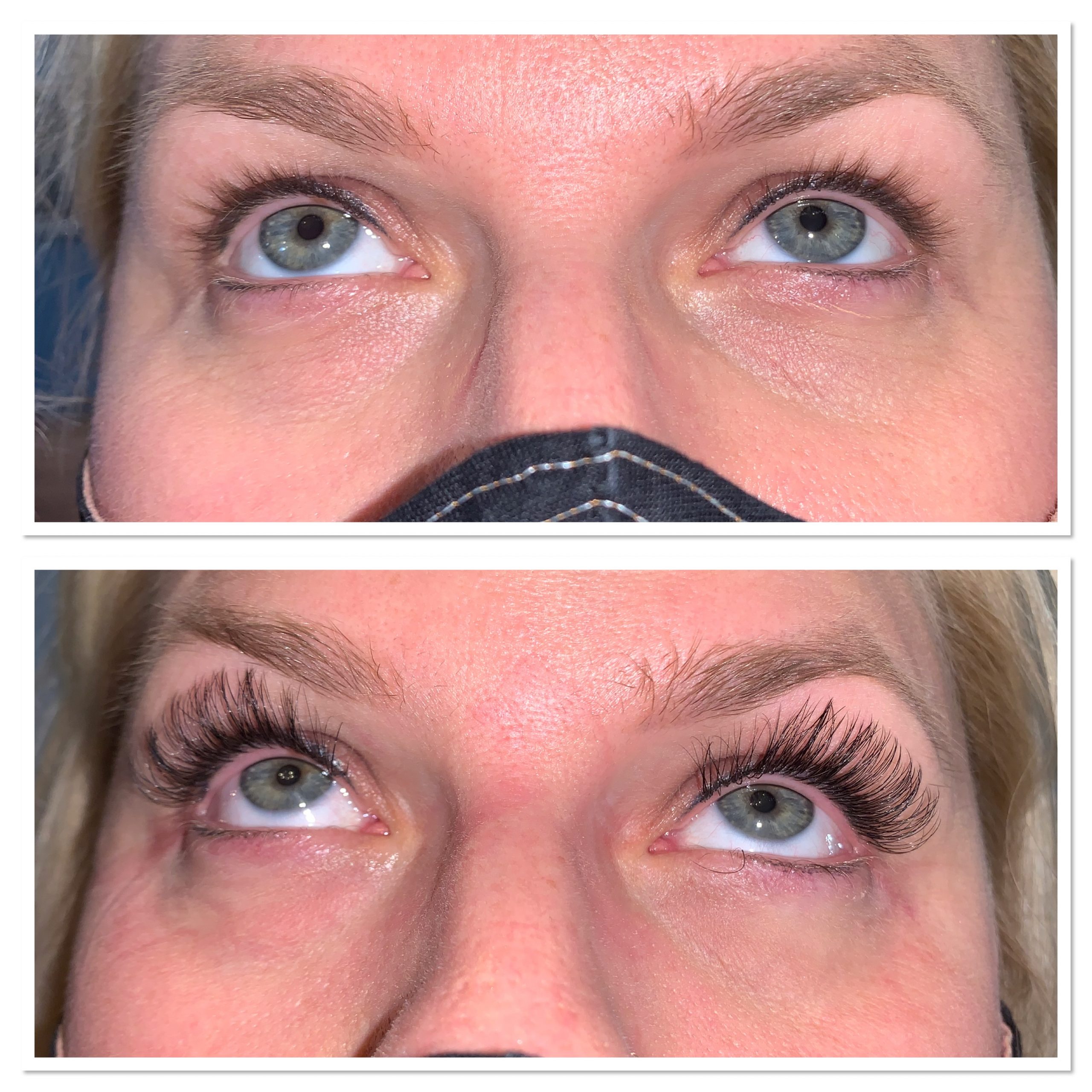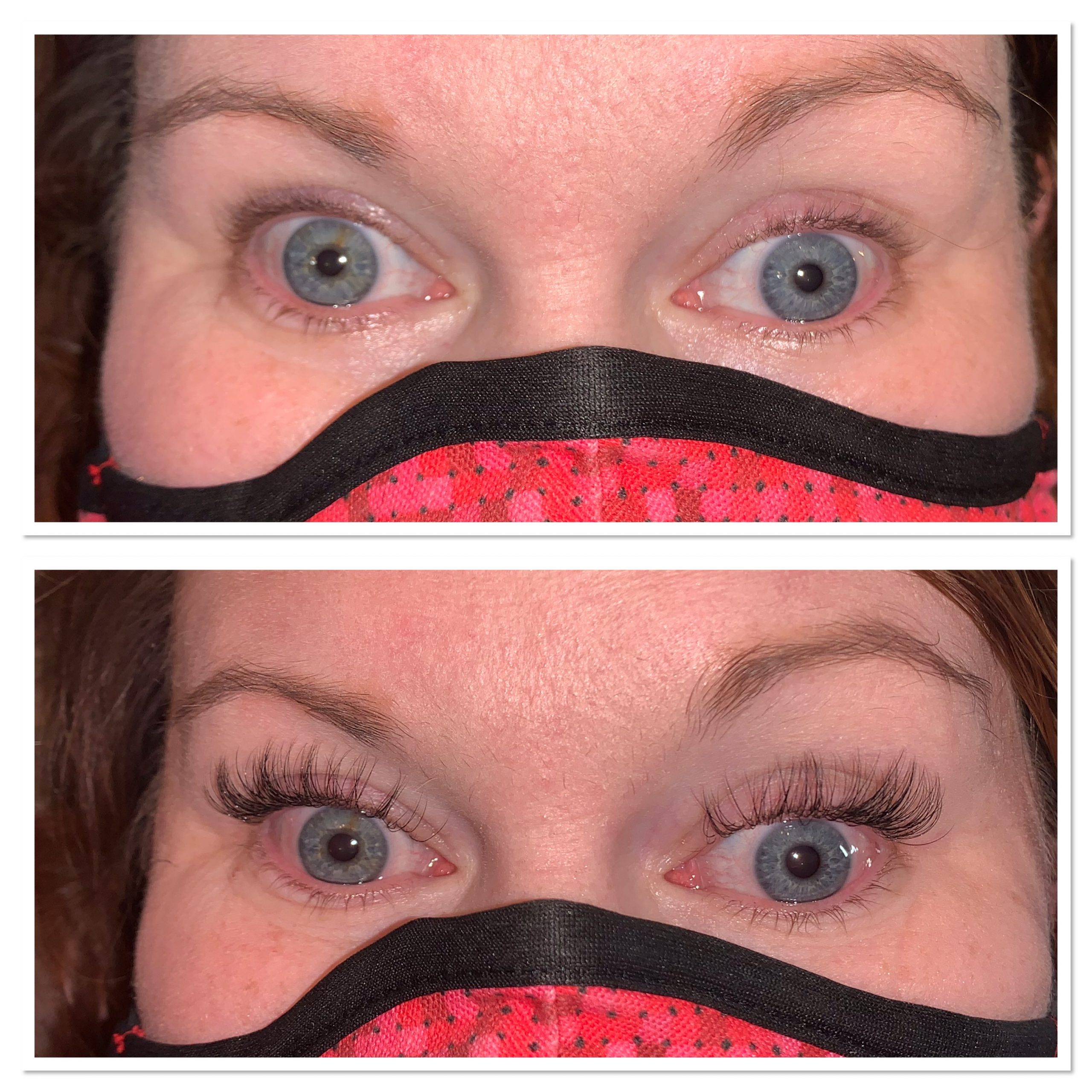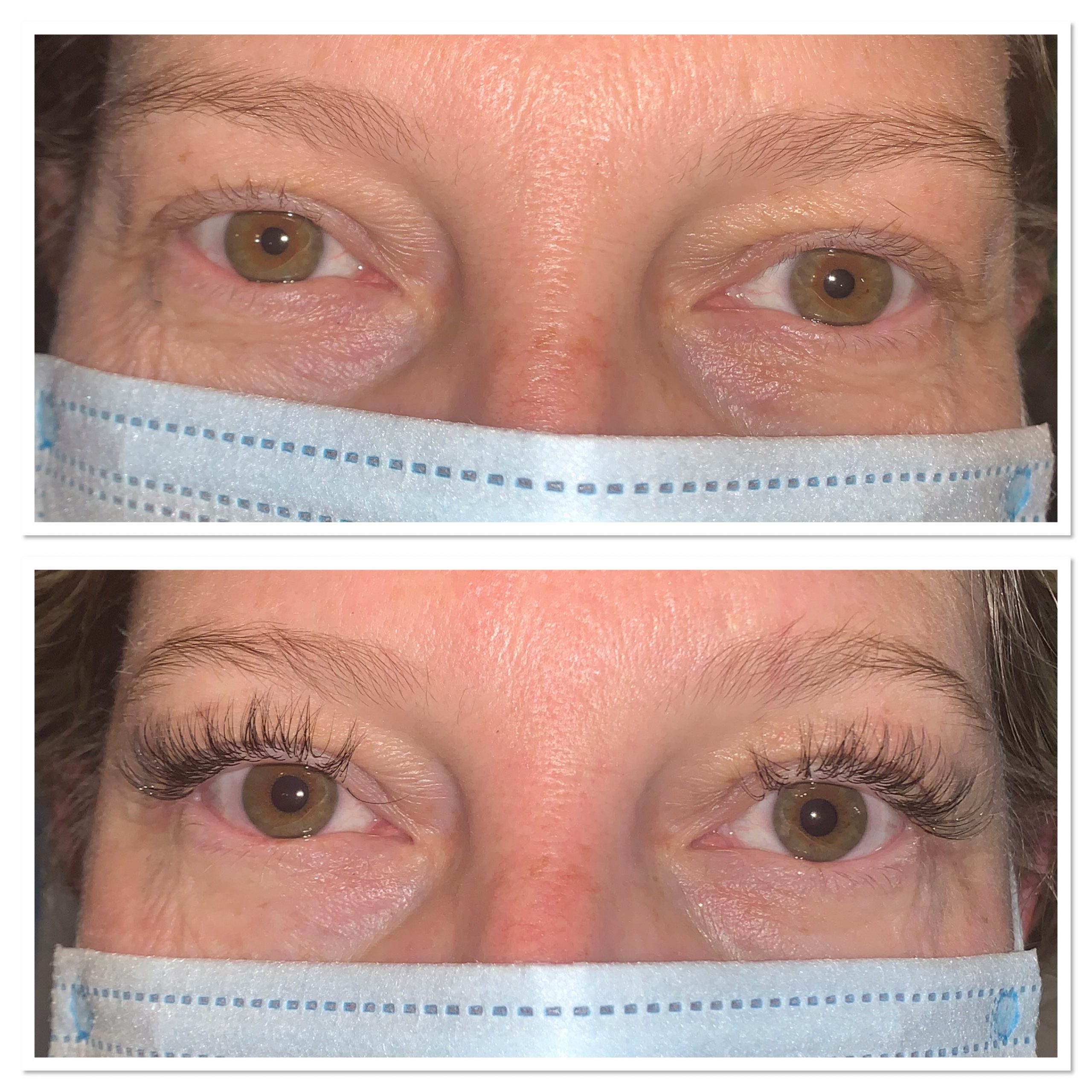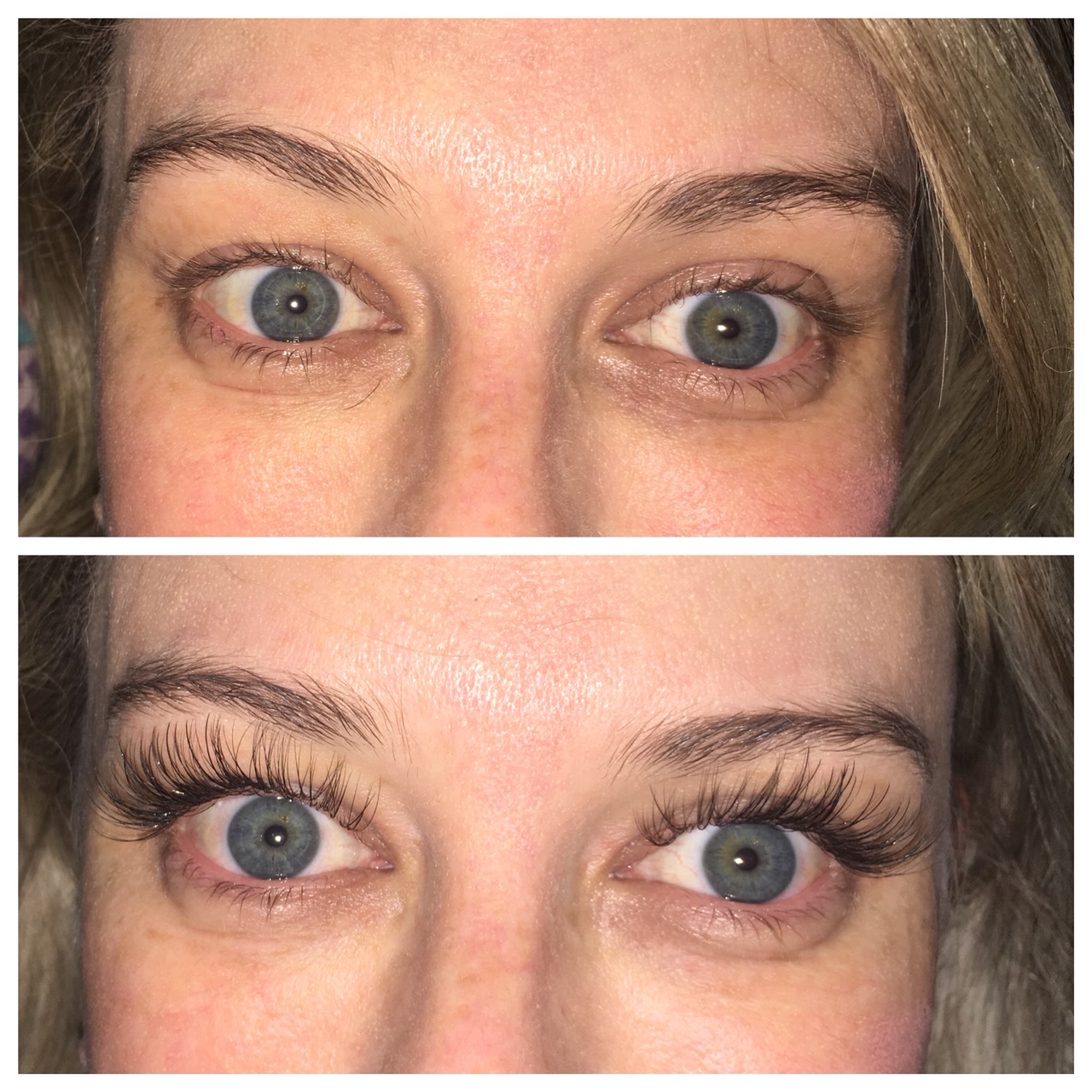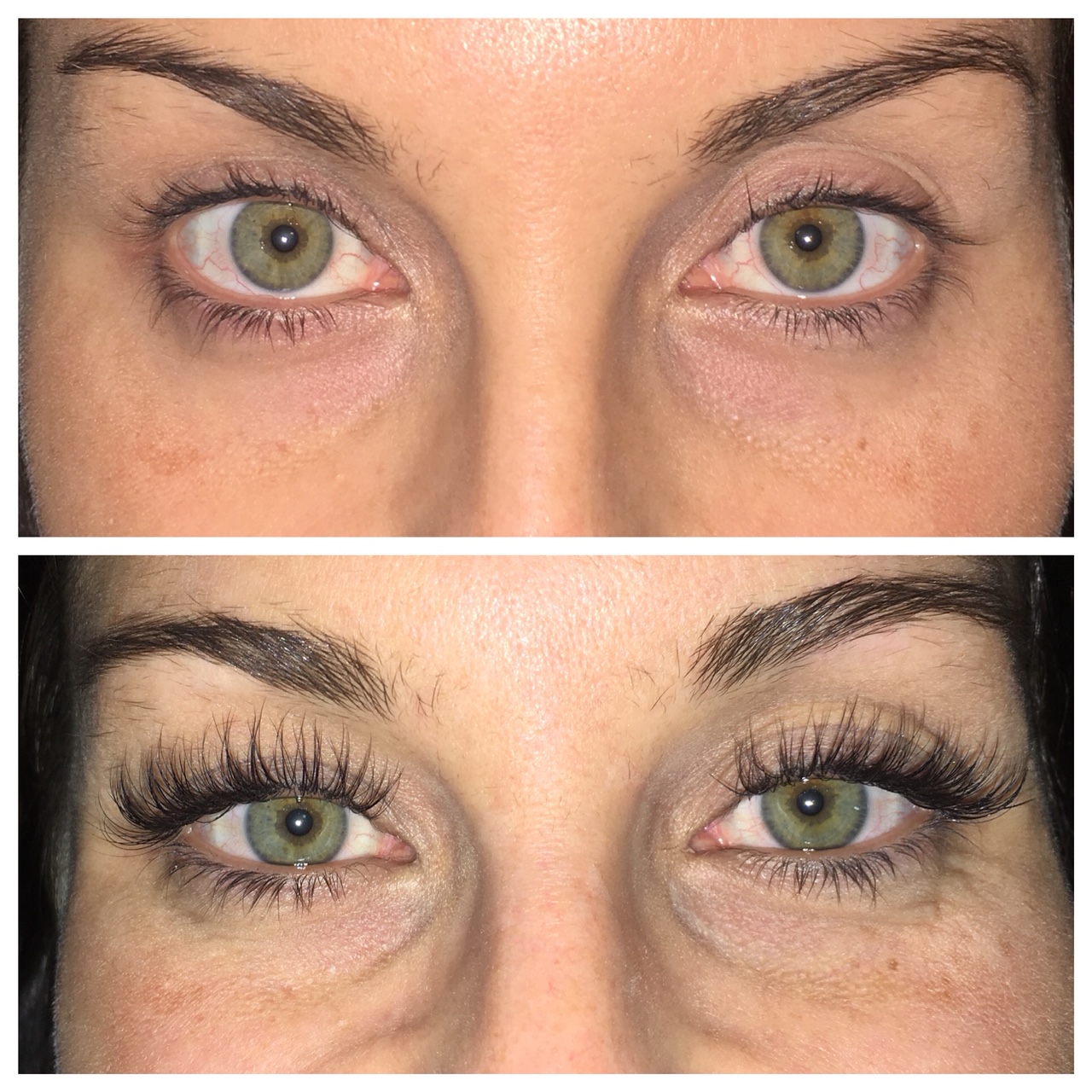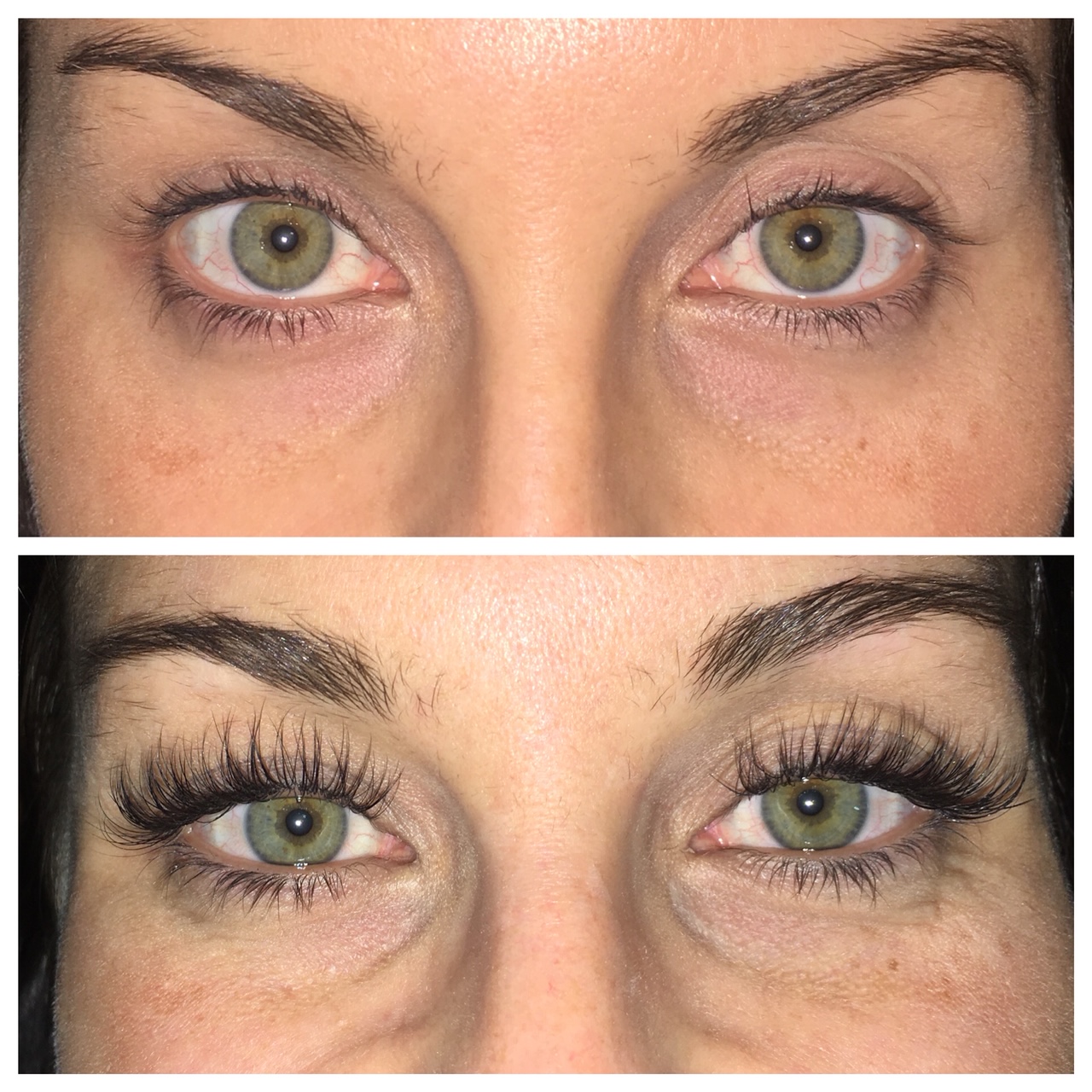 Testimonials
What They Say

I've been going to Sarah for well over 3 years now, and my lashes have never looked better. I've been to 4 other lash places in our area prior to finding Sarah, and she is absolutely the best! She is very in touch with her clients comfort and needs, and is always helpful to find alternate appointments when needed. If you've never had lash extensions, they are amazing! They feel natural, just like your own, and look beautiful, day and night. Sarah also works in a very small private salon that is compliant with all Covid regulations.
Highly recommend Sarah! I moved to the area a year ago and finding a new place to get my lashes done was definitely a nerve racking experience. I found Sarah after I had already had some bad luck elsewhere from someone who had actually damaged my natural lashes.. which was one of my biggest fears with finding someone new. I took a chance and tried out Sarah at Lashing Impression, and I am SO glad I did. She was able to work with me and restore the health of my natural lashes with a plan to get back to my usual full fill as soon as they were ready. Her knowledge and expertise are top tier and I've been seeing her ever since to keep my lashes full and beautiful! She's the best!

Come On In
My 12 years of experience in lashes and my attention to detail give clients a feeling of security and trust!