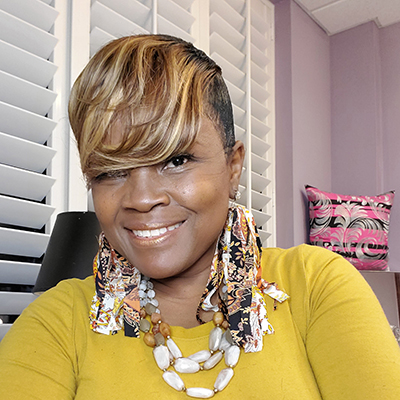 Jean Garner
I am a master hairstylist and image and style influencer. I have been in the beauty industry for over 25 years. I specialize in healthy haircare. I am a certified skincare consultant, trained by the skincare industry's leading skincare companies. I host several beauty classes and women's empowerment workshops on various virtual platforms.  I am the owner of The Fierce Factor Academy and Boutique, a premiere image, style and branding empowerment company, Nae'j International Salon and Fierce of Course and limited edition accessories boutique.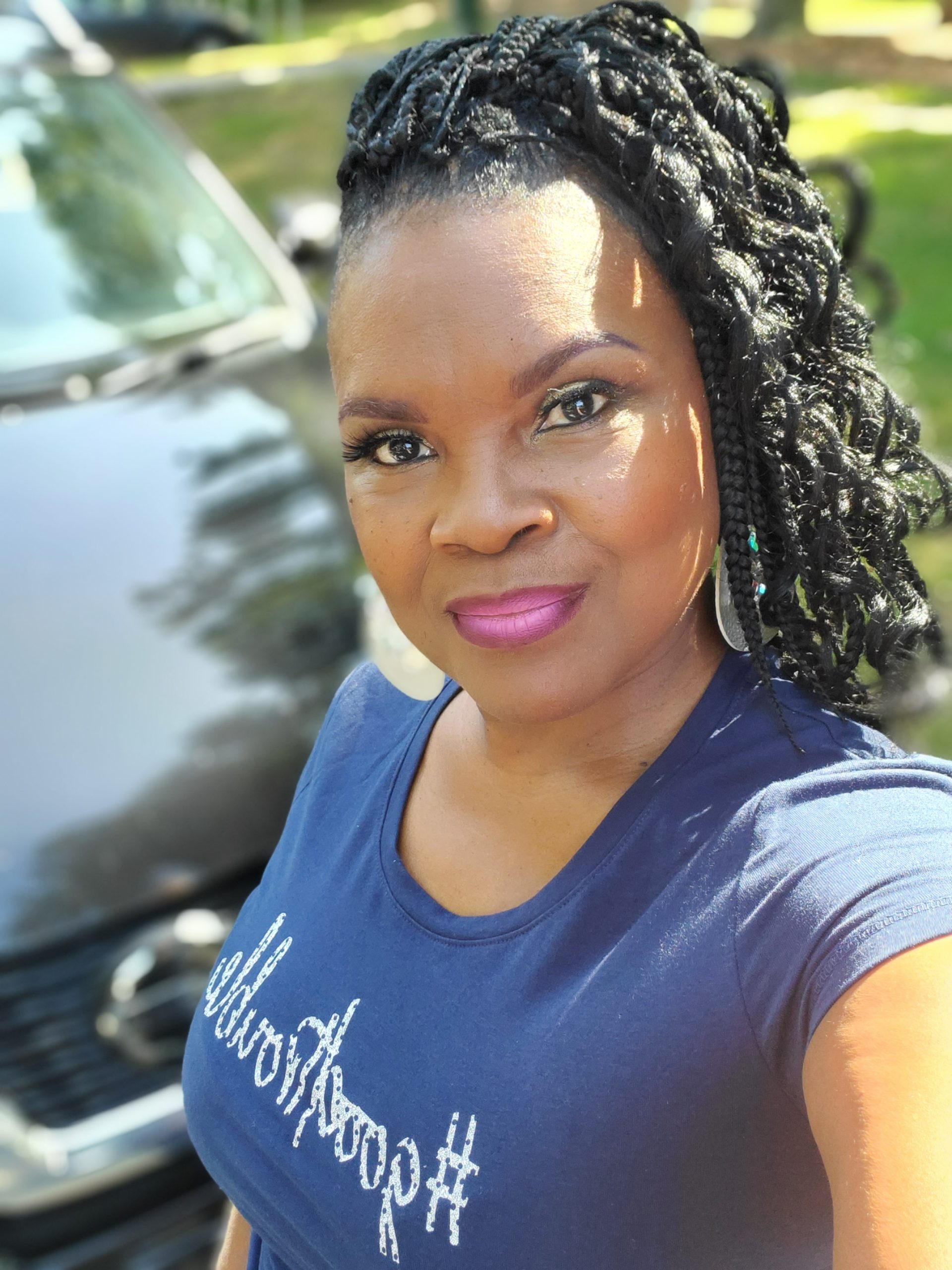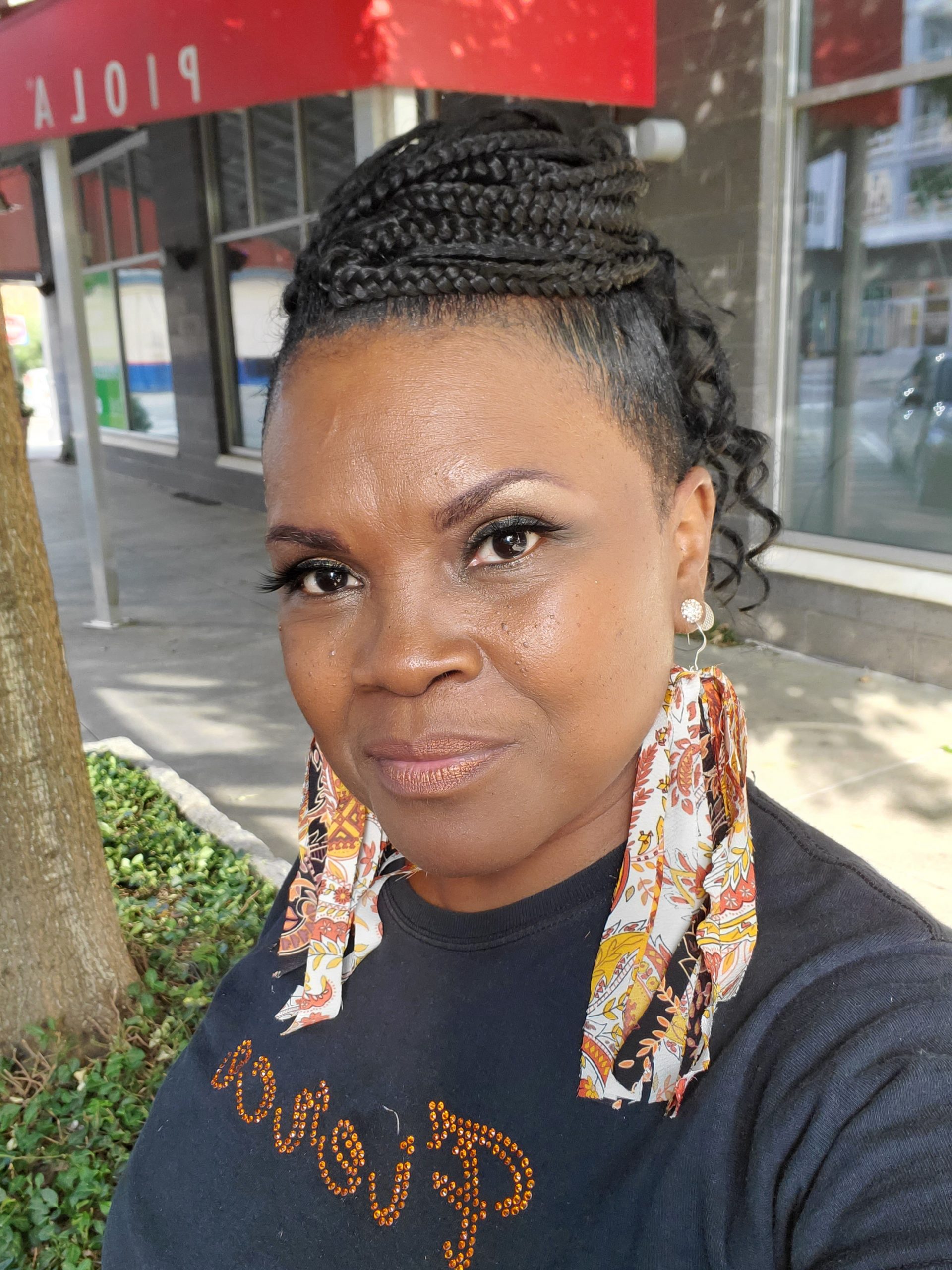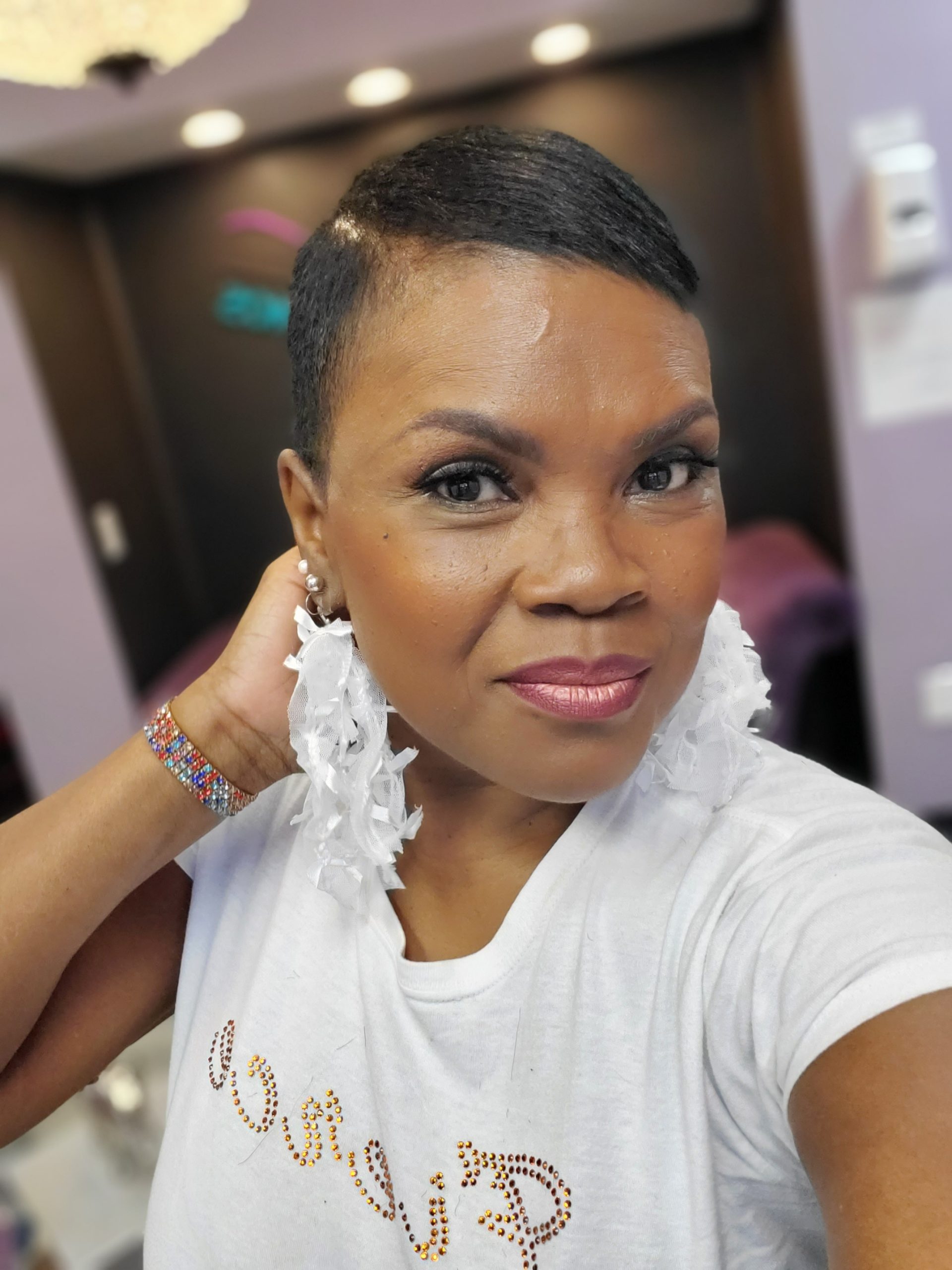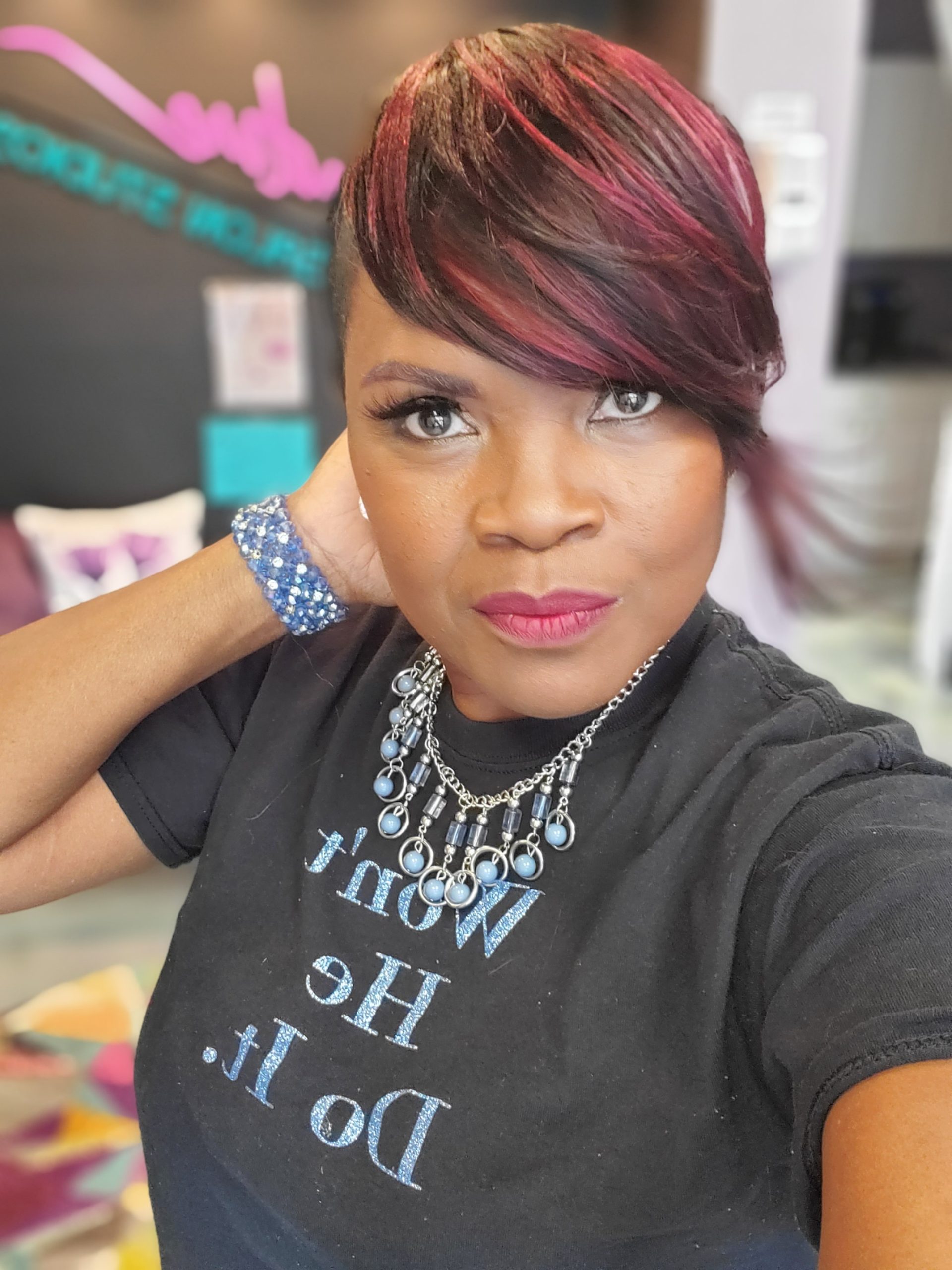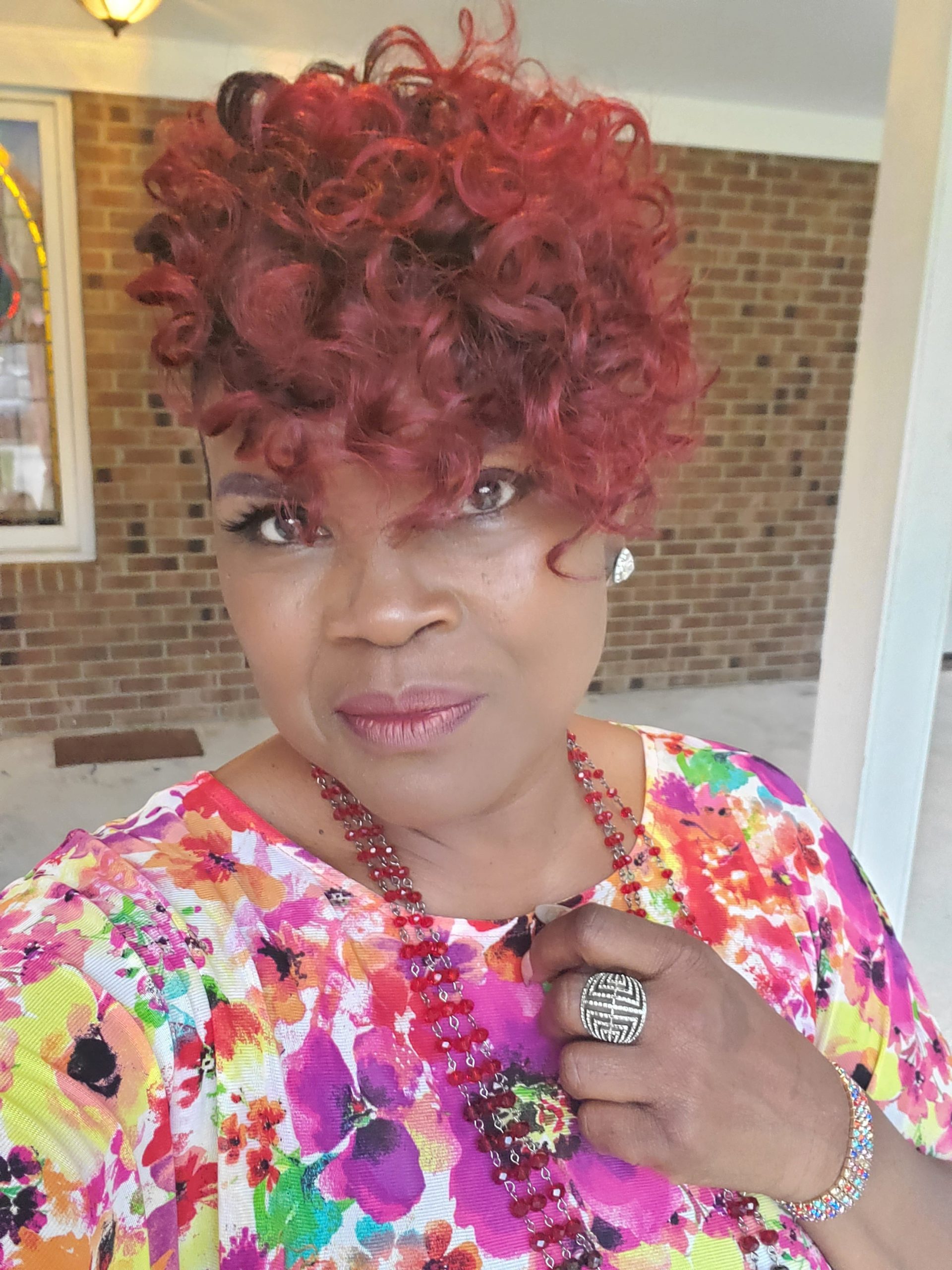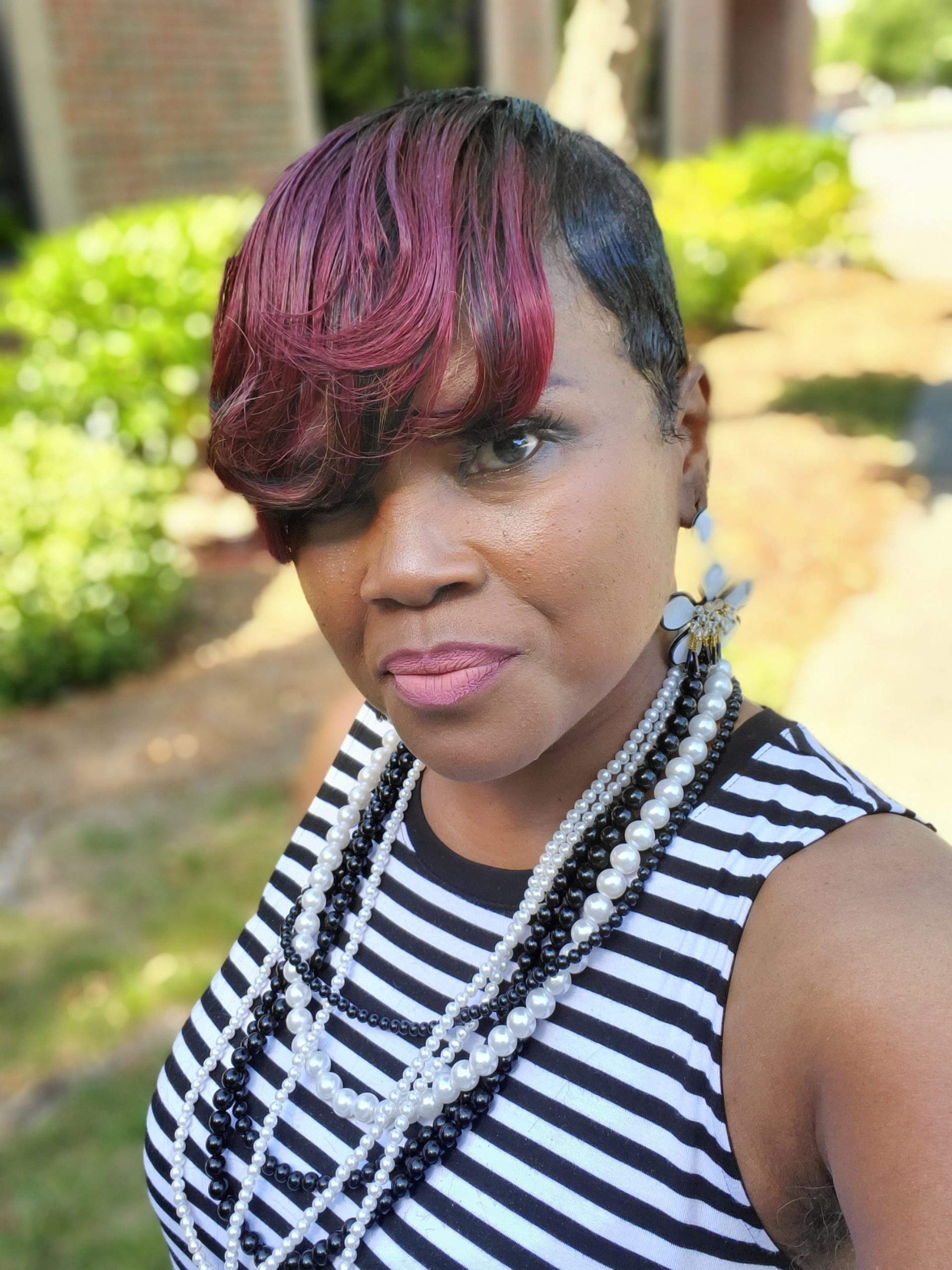 Testimonials
What They Say

I am so grateful and thankful for my hair stylist & make up artist Ms. Jean Garner! She is a seasoned versatile stylist with over 30 years of experience, who is very confident in who she is and what she's doing. Jean has been very flexible, honest, knowledgable and accomodating with her hair products, appointments and what works for my hair texture. 
Thank You so much Jean for all you do and the MANY compliments I have received on my new blonde bang. 
You make VISIONS a REALITY! 
Love, love , love this salon and the stylist, Jean Garner! Professional, highly skilled, and attentive to the needs of the customer!  She is a consummate professional. Knows all hair types and how to keep the hair thriving and alway looking fabulous. If you're looking for a stylist, I highly recommend her. You will not be disappointed. She's amazing!

Come On In
I believe that self-care is essential and necessary, thusly, "pampering needs no explanation".