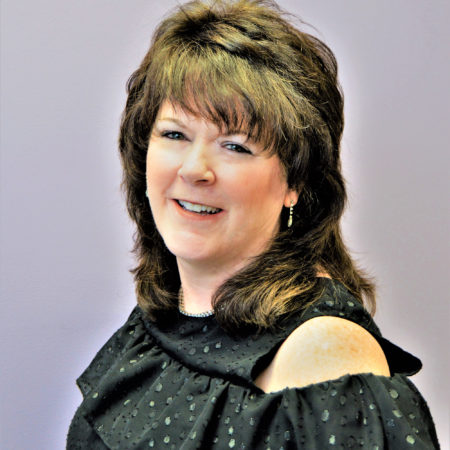 Cheryl Cope
As a Stylist and waxing technician for over 35 years, I offer personalized hair care and waxing services for men and women.
My goal it to achieve client satisfaction with thorough, professional service.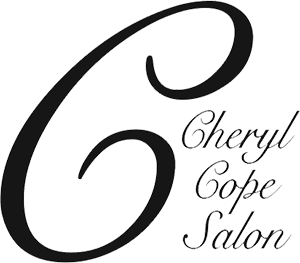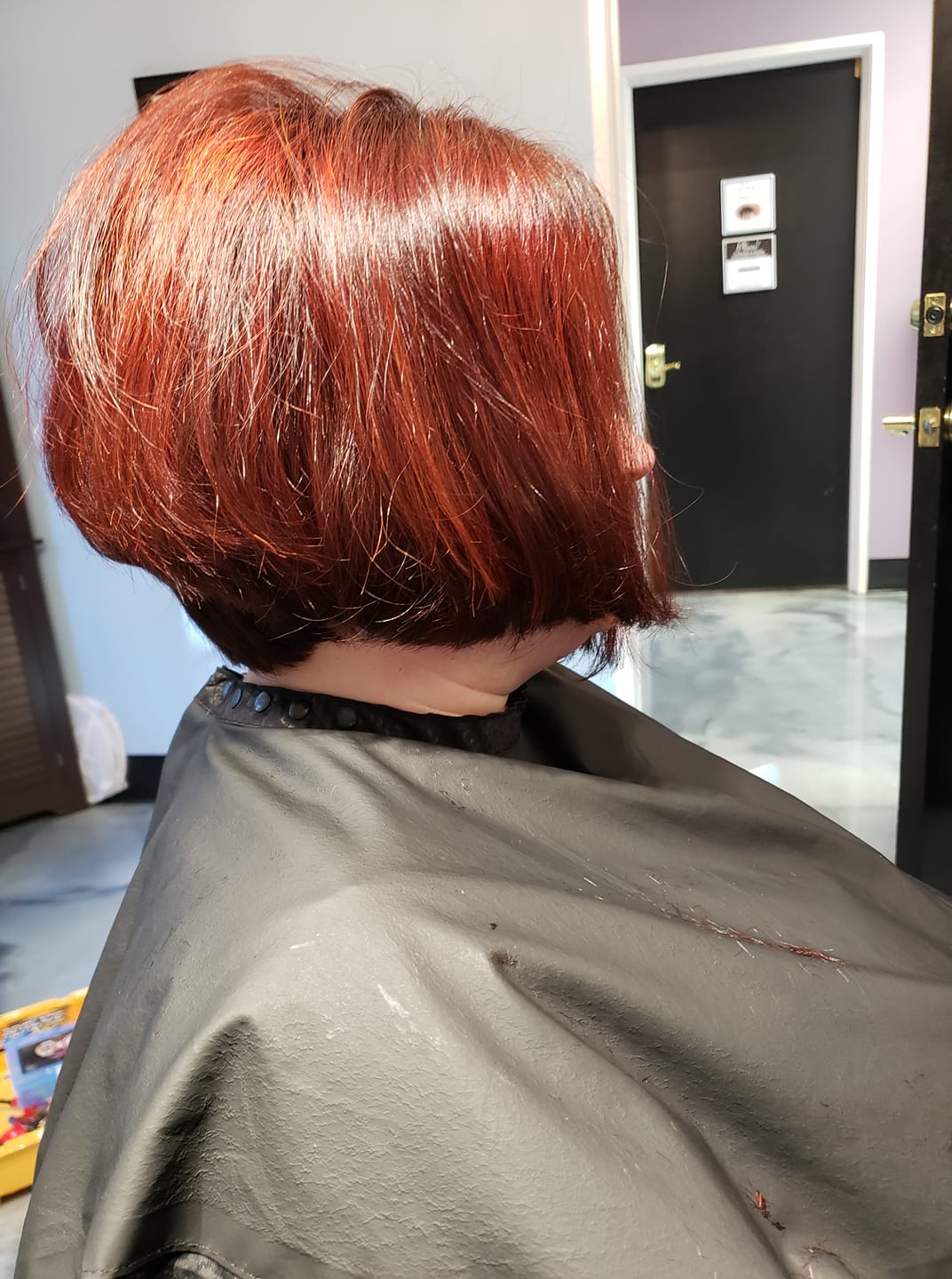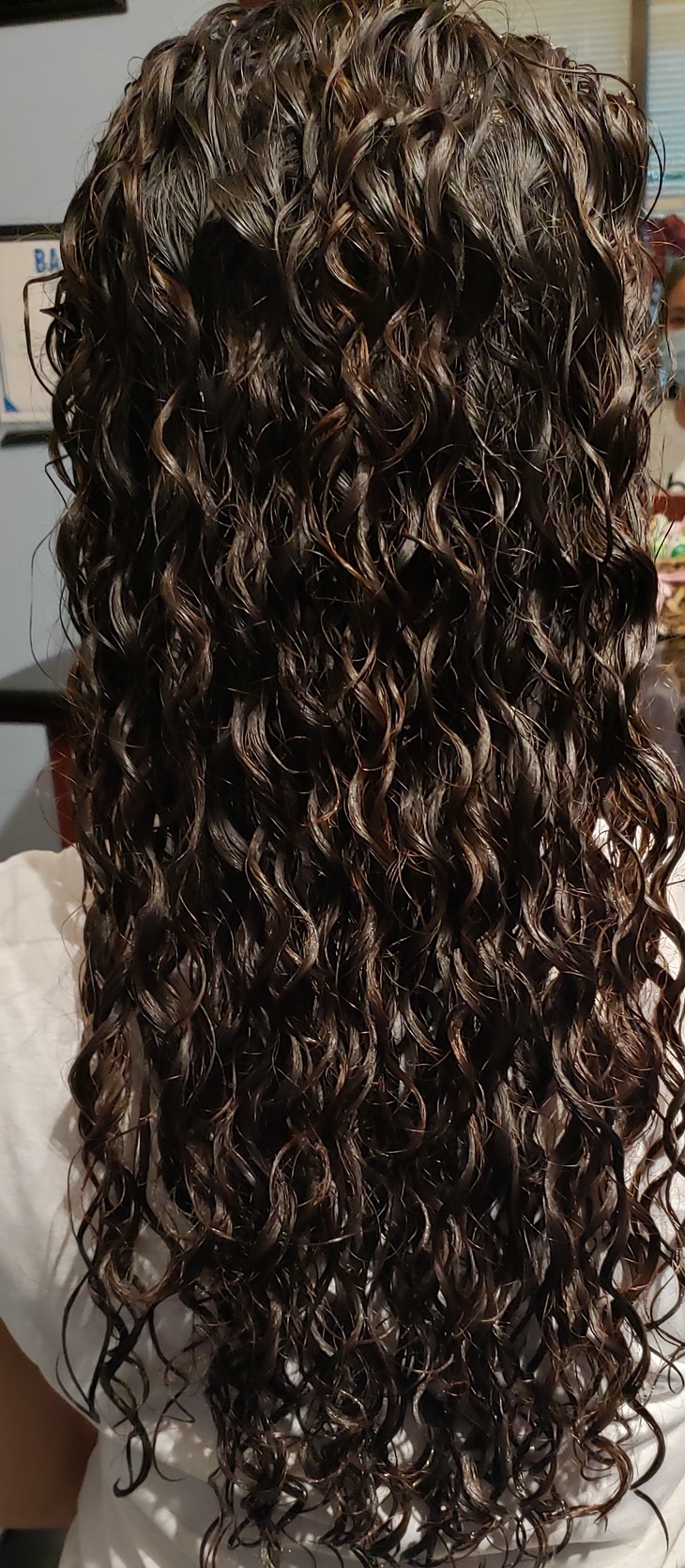 Testimonials
What They Say

"Cheryl is always professional, on time, courteous and does a great job! She is wonderful!!! "
"Very experienced and knows the idiosyncrasies that your hair will have on the requested style. Love my short new look!"
"First and foremost Cheryl is kind hearted, entertaining and sweet. Professionally, she is talented and great at suggesting ideas for color or cut. Nice environment, close to home. Cheryl saved me from a horrible color job after moving to Raleigh in 2007 from Northern Virginia. I've been with her since and follow her wherever she goes."

Come On In
I work diligently with each client to achieve the perfect color or cut!